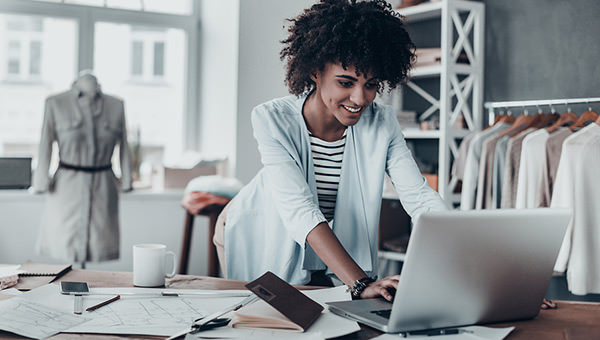 If you are serious about finding a more fulfilling and higher paying job than the one you currently have, by all means do read on!
As some of us have learned the hard way, finding and landing a dream job is borderline science fiction. Navigating through thousands of career and job finding websites, job boards and niche communities can indeed be daunting and time consuming.
This is why we decided to narrow this list down for you and give you 5 currently most popular and most effective job finding websites to help you in your dream-job-finding quest.
(ALSO READ: 3 Types Of Intelligence You Need To Be Successful In Life)
Freelancer
If you are looking for a freelancing online job that will leave you enough time in a day to pursue more than just one career, Freelancer is definitely the place for you. This website has posted over 11 million freelancing jobs to date and it offers online jobs in 600 categories including:
website development
mobile apps
software architecture
internet marketing
graphic design…
UpWork
UpWork is another amazingly effective website for finding and landing freelancing gigs. According to their estimates they post around 3 million part-time, short-term and freelance gigs annually worth $1 billion.
These numbers do sound rather promising.
OnForce
This platform specializes in IT, OEM & POS support, as well as consume electronic installation and repairs. If UpWork and Freelancer fail to find you a gig, OnForce should be your next destination.
Indeed
Indeed is a huge, Google-like search engine that can help you find a job in no time. It is one of the most efficient sites for surveying listings as it aggregates data from job boards, news sites and company listings.
This platform allows you to search by:
location
keywords
salary range.
Folks over at Indeed claim they have 200 million unique visitors a month, while their page is available in 60 countries and 28 languages.
Glassdoor
Glassdoor is perhaps the best place to start your job search. This platform boasts tons of new jobs that are added on a daily basis, while it allows you to search by:
job title
key responsibilities
company
location.
Plus, it provides employee reviews on company culture, senior leaders and salary information just to give you a ballpark for your always-tricky salary negotiation.
(RELATED: Facebook Introduces New 'Jobs On Facebook' Feature, Linkedin Might Be Over)