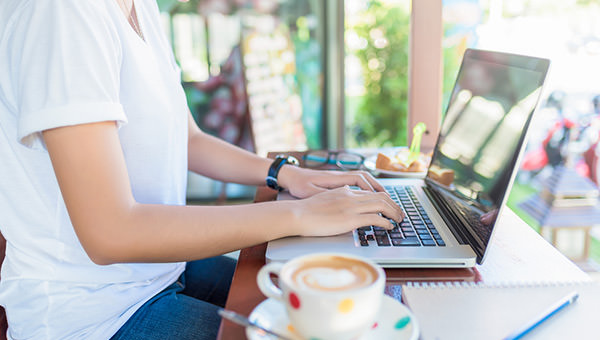 Becoming a successful freelancer is never easy.
It takes a huge amount of sacrifice, hard work, a strong set of skills, and – what most aspiring freelancers tend to overlook – the desire and willingness to learn from others.
This is why we decided to share with you some valuable words of wisdom coming from established freelancers who definitely know what they are doing.
(RELATED: 7 Crucial Tips On Creating A Killer Resume)
Quality Will Always Be Recognized
First one comes for Preston Lee, an entrepreneur, blogger, and freelance graphic designer at Millo.
While Lee was starting out as a freelancer, he was merely a freelance graphic and web designer. Now, he has years of experience with big companies, and thus – big clients.
"My best clients always came from word-of-mouth marketing. It always required much less convincing up-front and had a level of trust built-in. Learning to value your work properly leads to huge amounts of success as a freelancer because it allows you to charge more, turn down jobs you'll end up hating, and ultimately be more satisfied with the work you do."
Focus
According to Ilise Benun, a marketing consultant, entrepreneur, and online educator at Marketing Mentor, you should never try to please EVERYONE.
"You can't be everything to everyone. Focus is essential to success and builds your competence and self-confidence," says Benun.
Clients Sell
As Paul Jarvis, an entrepreneur, best-selling author, and freelance designer at PJRVS, says – the biggest sales force doesn't come from marketing agencies, job boards or marketplaces – it's all about you're your current clients who will bring new clients.
"I've never cold-called, put my services on job boards or marketplaces. It's been 100% word of mouth and referrals since I started…[my clients] became my sales force."
(ALSO READ: How To Find Your First Client As A Beginner Freelancer – 3 Killer Tips)