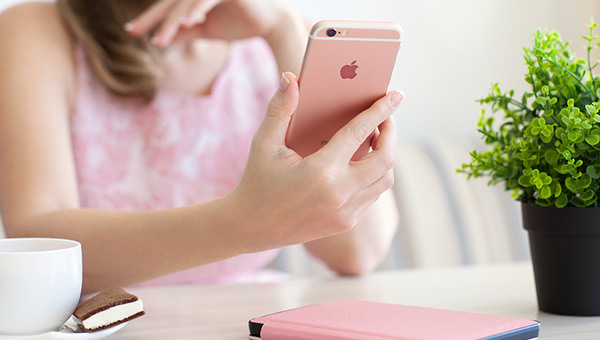 Blogging apps for Android devices are cool, but blogging apps for iOS are really something else! It doesn't matter where you are (USA, UK, Canada, or any other part of the world), you can now keep up with all blogging trends and bring your own blogging game to the next level with these useful little tools.
Every blogger needs to have an opportunity to provide their readers with an up-to-date, well-written, neat, and error-free blogging content. With these 3 amazing and free blogging apps for iOS, it will be a fun walk in the park.
Here's our list of top 3 free blogging apps for iOS:
3. Squarespace Blog
Squarespace Blog iPhone App is a user-friendly yet highly effective iOS blogging app which has useful features like LayoutEngine or markdown. With this app you can easily create and edit posts, while it also lets you:
format text
create links
add photos
add desired layout…
Wuth Squarespace Blog iPhone App you have the option to moderate comments of popular posts while away from keyboard. Pretty handy.
2. Weebly
Weebly iPhone App makes creating a website, blog or store on iPhone seem like child's play. The app lets you upload images from your Camera Roll, choose from multiple design elements and text, while it also helps you customize your page using the same responsive themes provided on Weebly desktop.
With Weebly you will easily be able to:
publish your views
respond to blog comments in real time
monitor your site activity
check your site traffic
manage store orders
stay connected with your respective followers.
Truly an all-round blogging app.
1. WordPress For iOS
Time to get really serious. WordPress is by far the most amazing, interesting and professional blogging app provided by iOS.
WordPress iPhone edition is amazingly useful as it gives bloggers an opportunity to have almost all features they normally have from desktop or laptop devices while blogging. You can now:
post
edit
create
delete
manage
anchor
share,
and tag your own blog posts using only the best-working and functional alignment features.