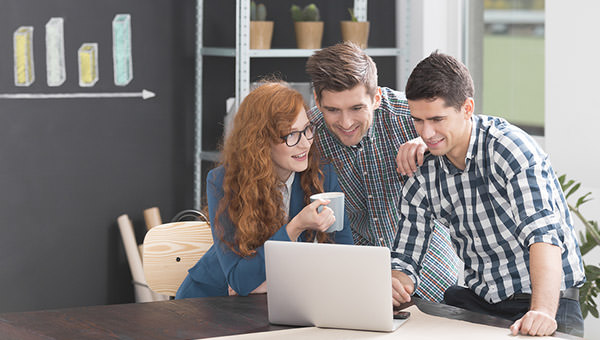 Aside from actual quality, SEO is one of the most important aspects of the written content you are releasing on the web. Getting your articles "into the hands" of as many readers as possible is a must, otherwise it's just a waste of time.
We all know Google is both your friend AND your enemy when it comes to the visibility of your content, but if you learn how to utilize this search engine to your advantage, it will start to lean toward the friend side.
Here we have 3 SEO tools to help you get the most out of your writing. These online SEO tools are free, user-friendly, and will definitely help you boost the impact of your web content.
Buckle up, Jim!
On-Page Optimization Tool
In order to write Google-friendly content, you must start seeing content marketing, blogging and copywriting through the eyes of a search engine.
This way you will notice many minute and seemingly minor things that need to be done a bit differently in order for a search engine to see your content as relevant.
On-Page Optimization Tool can help identify the components of your page that are highly effective, but it will also point out those items that could use a little tweaking.
Free Keyword Tool
In order to get the most of your PPC campaign money, any good content writer must realize that not using verified keywords is similar to a blind man trying to play a game of darts – throwing them blindly in infinite directions hoping to hit the board even.
This is where Free Keyword Tool comes in.
This online SEO tool will help you narrow down the keywords that will give you the biggest impact, and thus yield the best results.
Keyword Density Checker
Once you've chosen your keywords for the particular article, it is time to focus on the density of those keywords.
If you want to peak your Google performance, you must optimize your keyword use, which means your keyword density should be between 2-3% of your total content. Yes, this is some seriously tricky business here.
Namely, if your content is below this range, there's a huge chance you won't be seen by Google, but if you go above this sweet spot, you might be red flagged. Finding that keyword sweet spot is paramount for your SEO, and it's made easy with this keyword density checker.
Before you go, read here why content writers should be worried about the future of their awesome job.