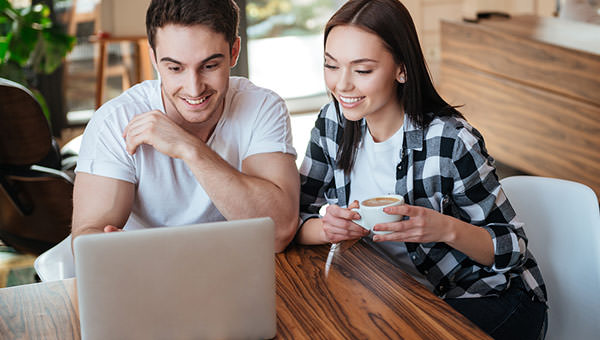 Plumbers, woodworkers, nurses, content writers…
We all need the right tools to get the job done, regardless of the vocation.
Building an impressive e-mail list is one of the most crucial but at the same time hardest things to do as a fresh blogger.
In that name here, are some of the coolest blogging tools available online that can help you build a bigger audience in no time.
Creative Market
This awesome tool is great for livening up your page by changing your blog theme or getting cool stylized photos, fonts, mockups and smartly designed graphics. You will also get free goods delivered to your e-mail address each week.
Thrive Landing Pages
In order to build landing pages you will want to check out Thrive Landing Pages tool. They have hundreds of cool landing page templates you can choose from and they are available for next to nothing. Super low prices.
Any blogger needs landing pages and they are certainly one of the must-have blogging investments. Plus, Thrive Landing Pages' customer support representatives are also extremely helpful should you ever need any help with these.
PicMonkey
Forget about Twitter, Facebook, and Instagram, there's a new sheriff in town – Pinterest. This social media platform is becoming crazily popular among the millennials and pro-bloggers that it mustn't be overlooked.
Pinterest can help you build an audience in no time and this blogging tool will make that happen. PicMonkey allows you to create Pinterest-optimized images so you can reach your target audience and start building your true fanbase.
BoardBooster
BoardBooster is another useful Pinterest related blogging tool. Namely, for just a few bucks a month, you can schedule and loop your Pinterest pins so you can set your Pinterest strategy on autopilot, which will give you more time for other endeavors.
Pretty useful, and it works.
ActiveCampaign
ActiveCampaign is THE blogging tool if you want to manage the e-mails of your loyal readers and send out weekly newsletters, and trust us, you really want to do this.