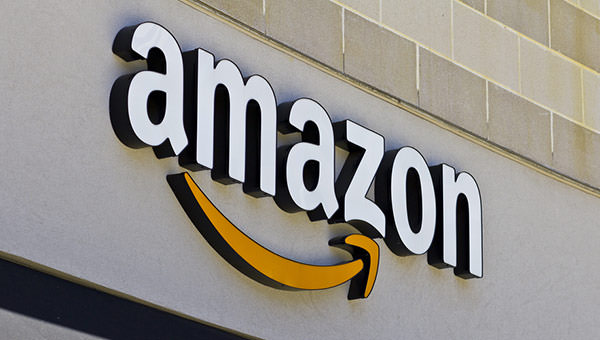 Good news for all stay-at-home moms and dads out there! Amazon just announced that the company is hiring a huge amount of part-time customer service employees who will have the chance to work from the comfort of their own home.
As Business Wire reports, Amazon is about to hire over 5,000 part-time employees who will be presented with an opportunity to work for them as customer service agents.
But this is apparently just the first step in their plan to hire over 30,000 part time stay-at-home employees in the next 12 months.
Part-time employees who are ready to work at least 20 hours a week will also receive company benefits that include:
The "Virtual Customer Service" Program
These 5,000 stay-at-home jobs that are now available are reportedly part of Amazon's "Virtual Customer Service" program.
This huge program is designed to offer stay-at-home parents, military spouses, and college students, an opportunity to earn some extra cash working from home.
"There are lots of people who want or need a flexible job," said Tom Weiland, Amazon Vice President for Worldwide Customer Service, explains. "Whether they're a military spouse, a college student, or a parent—and we're happy to empower these talented people no matter where they happen to live."