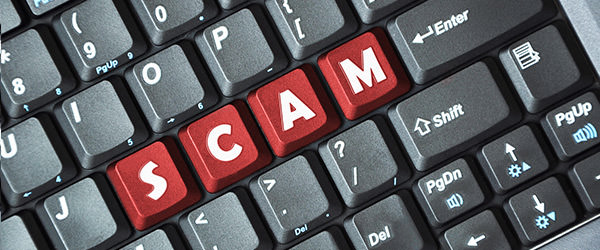 Scamxposer is a free resource offering reviews of systems for making money online. The site's owner, David Harris, claims to have been testing money making systems since 1999. He has reviewed hundreds of business opportunities and aims to help people sort the scams from the genuine opportunities. But is Scamxposer a scam itself?
Can you really make money online?
Millions of people have dreams of waving goodbye to their boss and making a living with an online business.
Advertisements for business opportunities paint a picture of easy days working from the comfort of home.
Some advertising copy includes photographs of luxury holiday destinations and sports cars, and claim that these things are easily affordable if you buy their system.
The sad reality is that in most cases the only people making money are the ones selling you the dream of becoming the next Internet millionaire. There are genuine ways to make money online, but these often involve high levels of expertise and considerable funds for investment.
What types of online opportunities are there?
The business opportunity market is huge, and new systems are appearing every week. Ways to make money include everything from selling products via your own website to making profits from betting on sporting events.
Scamxposer reviews every type of opportunity available, and either recommends them or lists them as ones to avoid. The site also allows you to submit a business for review if it's doesn't already appear. One of the most important things to look at if you're considering buying one of these business opportunity products is the claims about potential income.
Any business takes time and effort to bring profits, and online ventures are no different. If someone claims that you can make thousands of dollars a month for just a few hours work, you need to check things very carefully.
How can Scamxposer find the real money making opportunities?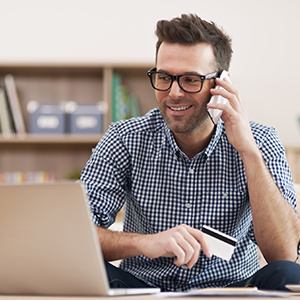 The Scamxposer site lists the top five business opportunities from the hundreds that have been reviewed.
If you're interested in starting an online venture, this is a good place to start.
Read the reviews of each of the five businesses listed, and consider if any are suitable for your skills and experience.
It's also important to understand how much a business costs and what level of investment will be required to run it.
If a business involves building websites or other technical work, is this something you're able to do? If a business involves speaking to customers and making sales, are you willing to do this?
Why does David Harris run Scamxposer?
David claims that his site is one of just a handful of legitimate resources for finding genuine business opportunities. A list of fake business opportunity review sites is included on Scamxposer.
Testing hundreds of business opportunities and writing reviews about them takes time, so why would anyone do this as a free service? The answer is that affiliate commissions can be earned from the recommended businesses.
That doesn't mean that all the businesses recommended are scams, but it's important to understand that there are financial gains to be made by Scamxposer.