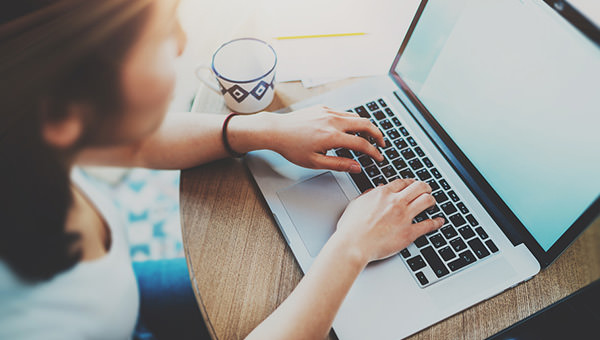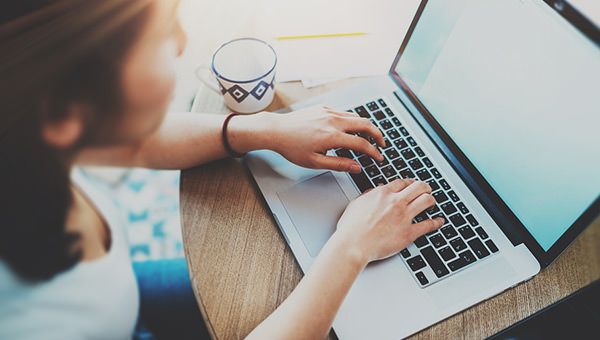 How does one write an engaging and comprehensive blog post that will actually end up on the screens of your target audience? The kind of content that will genuinely establish you as an authority on a certain topic and hopefully – brings in non-stop traffic.
Here are 2 main steps toward doing exactly that.
Make Surveys And Write Genuine Blog Posts
You can always choose to rewrite other people's content or make some click-baity controversial posts on sensitive subjects, but this tactics won't exactly help you grow your business and progress as a writer or blogger.
So, what else is there to do?
One of the most surefire ways to excel in the world of blogging is to survey your readers and current clients and ask of them to share with you the following:
Their biggest problems
Their biggest struggles
What they think would actually fix a certain problem
Once you gather this valuable data on the subject matter, you will have more than enough material to create engaging, genuine and sharable content.
Do check out as well: 3 ONLINE SEO TOOLS TO HELP YOU WRITE ENGAGING AND GOOGLE OPTIMIZED WEB CONTENT!
Understand Your Target Audience
Closely related to the previous one is truly understanding your readers, what they want, and what they see as a relevant blog post. So, before you start the actual process of writing, make sure you have a clear understanding of your target audience:
What do they want to read about?
Why?
Will your post resonate with them?
Is this relevant to them?
According to blog.hubspot.com, you must know what is it exactly that your readers want to read about, but also – on the other hand – what might be obsolete content to them.
"If your readers are millennials looking to start their own business, you probably don't need to provide them with information about getting started in social media — most of them already have that down. You might, however, want to give them information about how to adjust their approach to social media from a more casual, personal one to a more business-savvy, networking-focused approach," say folks over at Hubspot, and add:
"That kind of tweak is what separates you from blogging about generic stuff to the stuff your audience really wants (and needs) to hear."
Also check out: 3 TECHNICAL TIPS ON WRITING A COMPREHENSIVE BLOG POST!