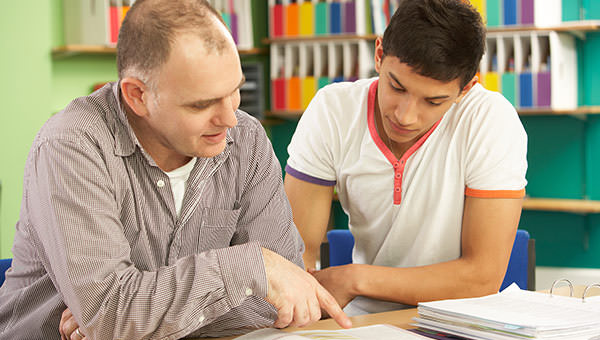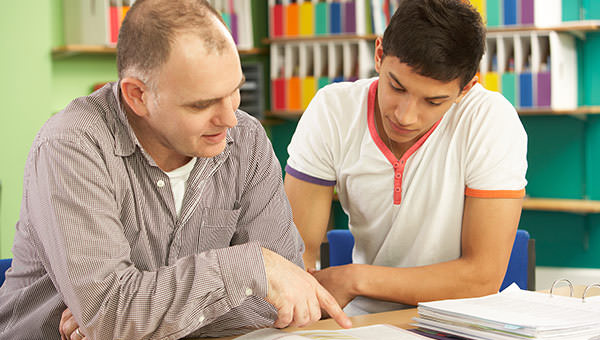 Stay-at-home moms or dads can work an increasing amount of jobs and tutoring is certainly one of the most popular.
Whether you have admirable math or French skills, getting in touch with your old elementary school, middle school or high school to put you on their tutor list can definitely get you started.
Tutoring right from your home can either by done if your students coming over to your place or via Skype. Skype and other similar communication tools can help you give a lesson to someone on the other end without either one of you leaving the comforts of your homes.
Selling your knowledge can serve as a source of extra cash or it can be turned into a career if that's your goal. Post your résumé on websites such as Tutorz or Tutor Match and connect to your LinkedIn buddies to spread the word you will be working as a tutor. Starting a blog to advertise your business is an excellent way to pull people in and expand your tutoring business.